Configuration error: The attributes iframe_content_id and iframe_content_styles have to have the amount of value sets separated by |.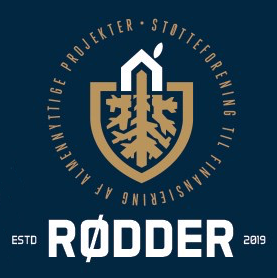 ER DU OGSÅ EN AF BYENS RØDDER? LAD OS STÅ SAMMEN OM AT FÅ BYGGET NYE FLOTTE IDRÆTSFACILITETER I SEJS-SVEJBÆK TIL GLÆDE OG GAVN FOR ALLE.
"RØDDERS" medlemskontingent for 2019/20, er af generalforsamlingen besluttet til, at beløbe sig til KR. 200,- pr. medlem.
Kontingentet indbetales via en MobilePay-anmodning, fra "RØDDER", som medlemmet godkender.
LAD OS LØFTE I FLOK – HUSK AT TILMELDE ALLE I DIN HUSSTAND 🙂 – TAK